Connect with customers through the power of story.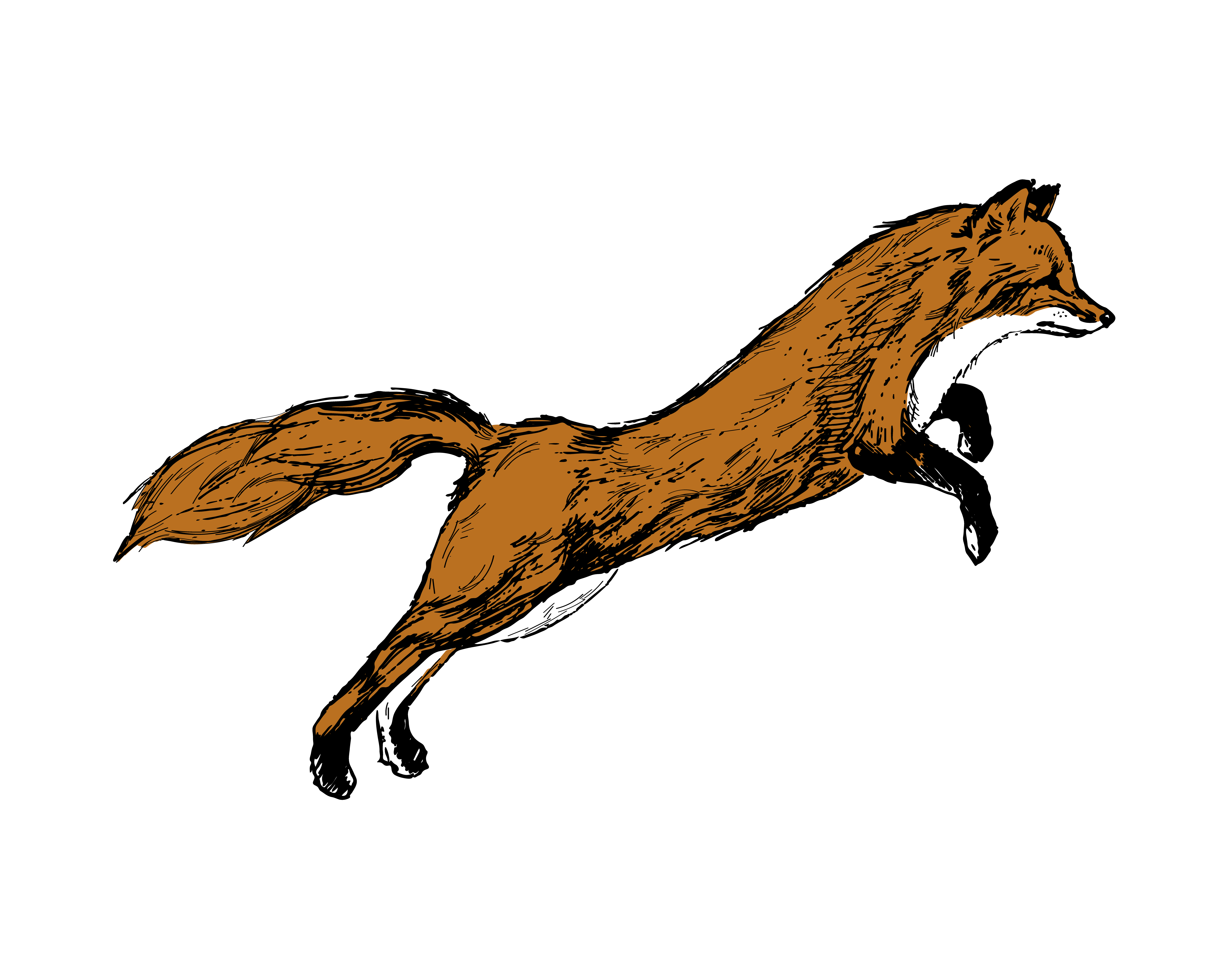 The Power of Story
Every company has stories to tell. Whether it's the story about how you came to be or how you're impacting the lives of the people around you, there is always a story worth sharing. Helping to share that story through digital content is what we're all about and we help companies form an identity and connect with potential customers through the stories they tell.
Our Process
Identify
In order to be a great storyteller we first must have to be great listeners. We want to hear and listen to what makes your company unique. We also hope to identify what you want your customers to think of you. By identifying these, we can serve your company to help develop your brand and the stories you should tell.
Create
Once we have learned who you are, and the clients you serve or hope to serve, we'll help share that identity to the world to reach customers. We'll create and execute a plan that will let your customers know what you're all about. By creating content that connects with customers, you'll be able to reach them and earn their trust.
Share
It's near impossible for customers to connect with your brand if you aren't sharing your brand. Through blog posts, social media, and video marketing we'll share your story with the world. By sharing that story we'll reach customers who will be able to identify your company and brand in a world full of noise.