Rushmore is a digital marketing agency that believes marketing can be simple and sweet.
Rethink Your Marketing
As a small business owner, it can be tough to keep up with the constant stream of changes in the marketing world. It seems like every week there is a new marketing trend, algorithm change, or platform that you are told you need to look into. We know that all that can be overwhelming.
At Rushmore, we are experts at crafting stories and campaigns that will resonate with your customers and help you reach new audiences. We believe that no matter how often the digital marketing trends change, the authentic stories that surround you are the stories that connect with authentic audiences.
Make

them

listen

believe

want

watch

applaud

feel

laugh

cry

buy

share

like

love

tell others

donate

clap

.
We strive to tell your story so that people will want to be in it.
Every brand has stories that they believe are worth sharing. We will tailor those stories specifically for you so that you can sit back and focus on the tasks that you're great at.
Learn More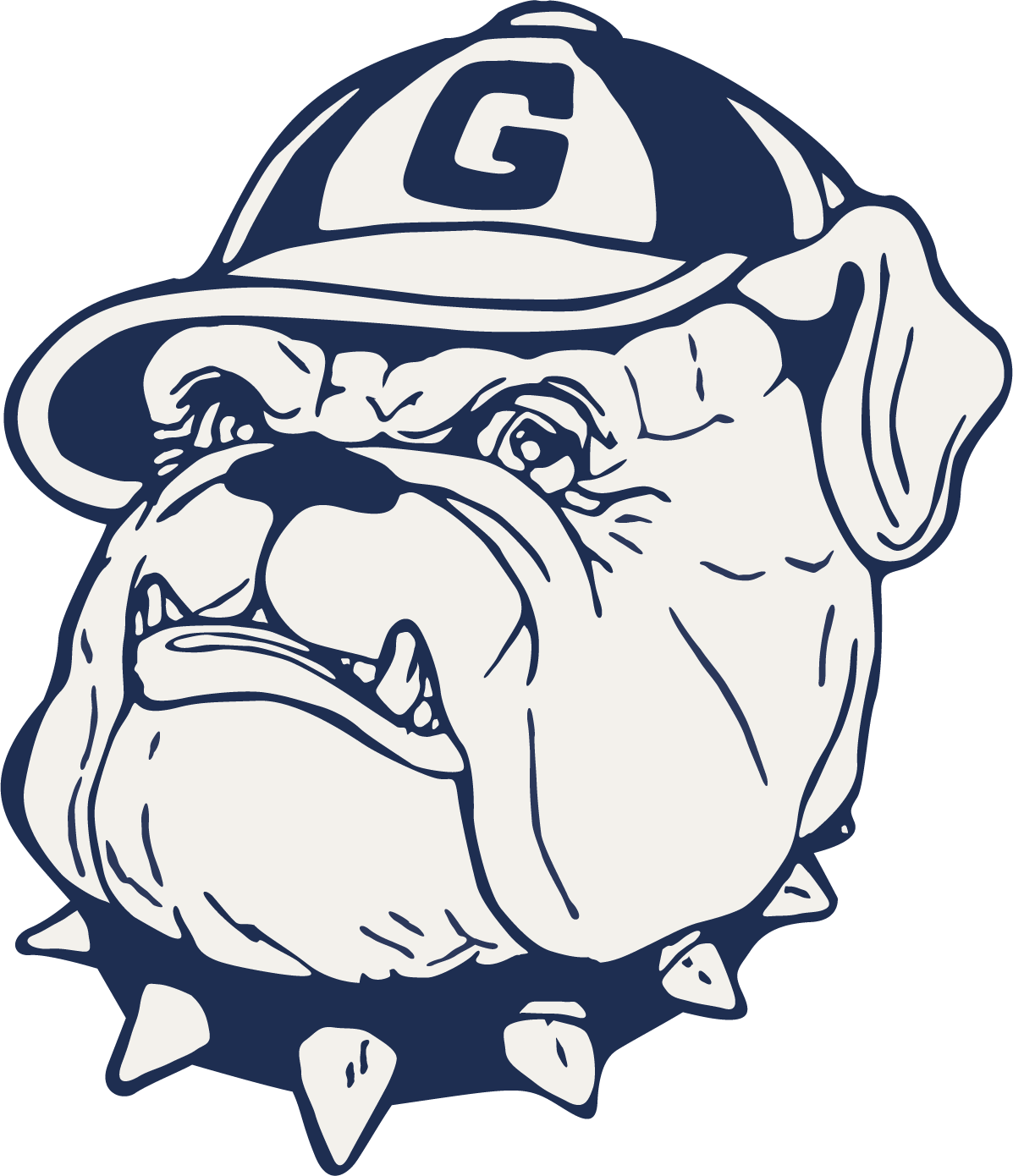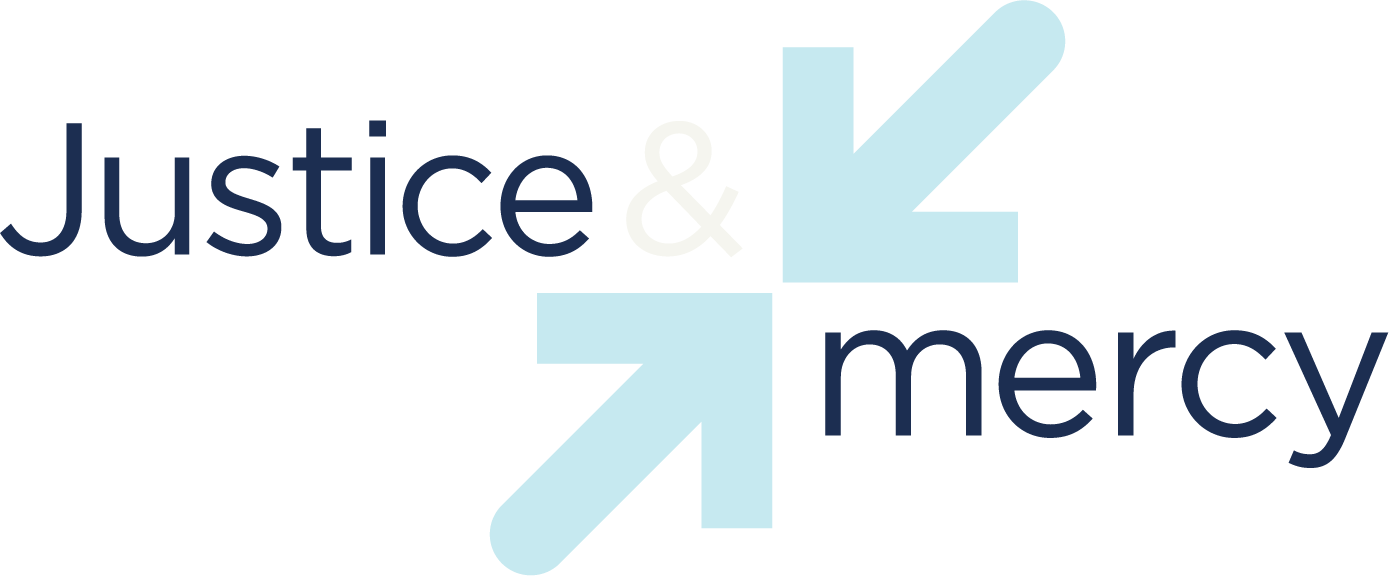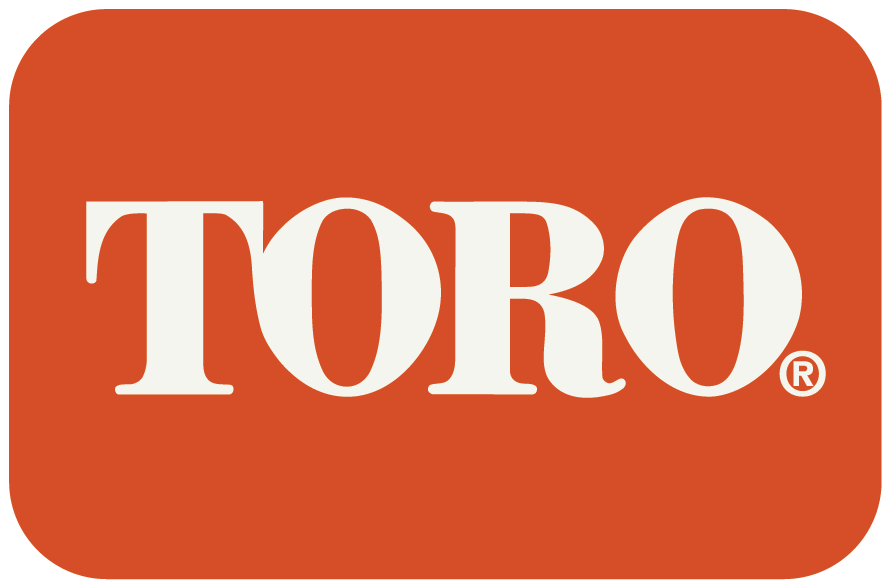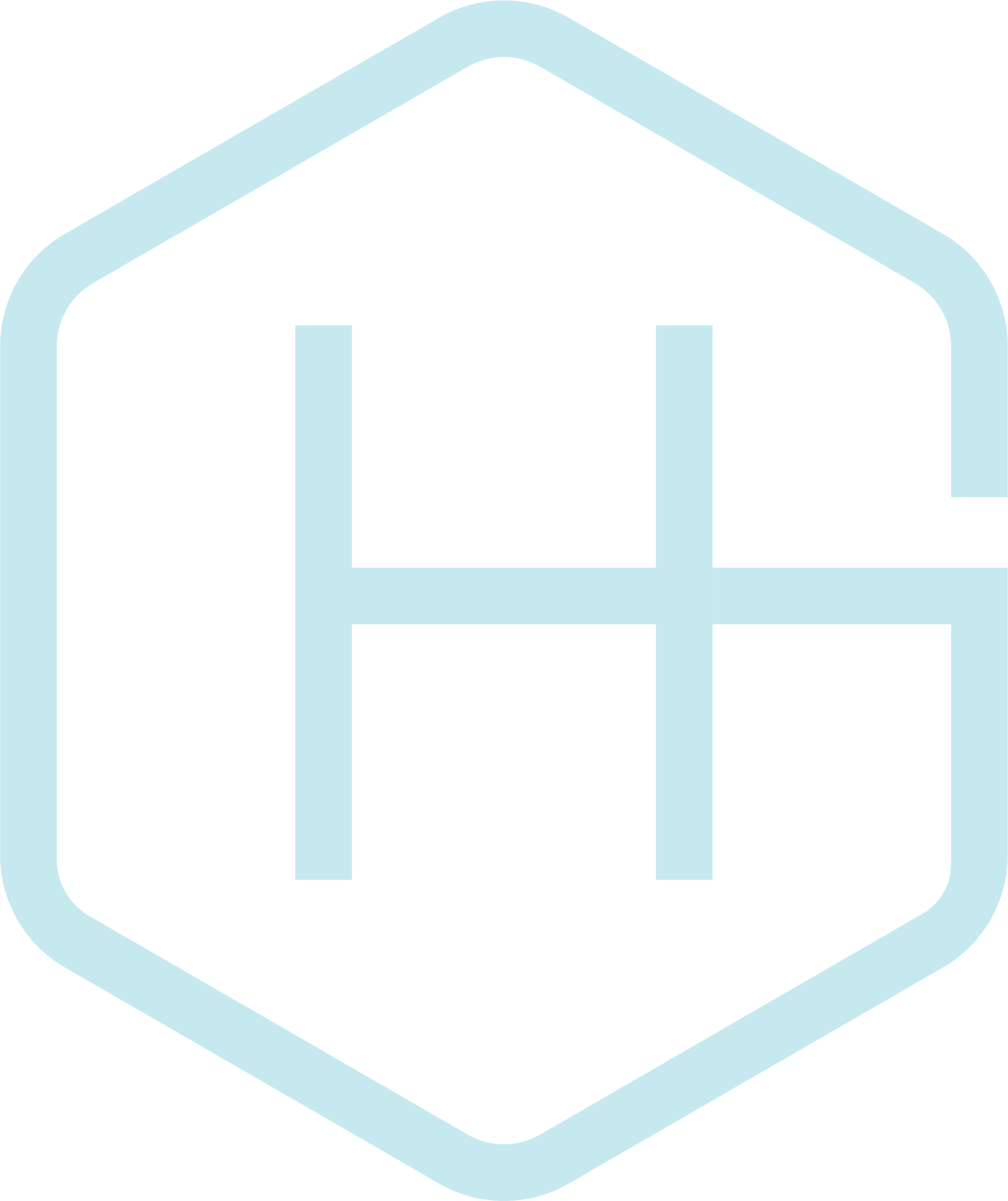 Should we start an adventure together?
Marketing is an adventure that will bring your brand to places you've never imagined.